Login
In order for you to view further details of the Sales and Letting opportunities on this site we need you to sign in or register. At the next level of the site there are, in addition to full details of the opportunity, various forms and legal documents that have been uploaded to provide further specific information. Registering will also enable us to inform you about other properties that suit your requirements and alert you of updates to the properties that have been listed in your favourites.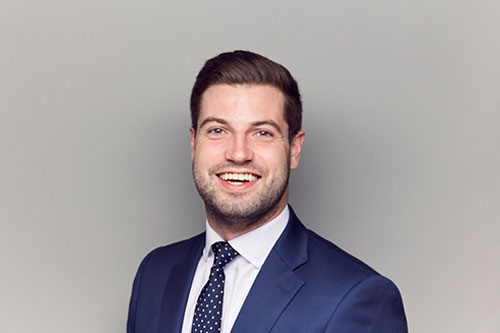 Alexander Elsey
5 Aldermanbury Square,
London, EC2V 7BP
DD: 0207 338 4047
M: 07778 664698
Register or log in to download the brochure, make an offer, enquire or sign up for alerts on this property.